Career College of Northern Nevada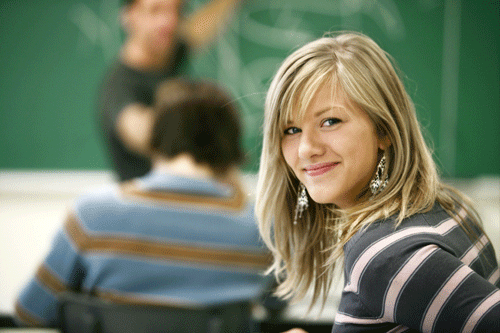 About this location:
Reno
1421 Pullman Dr.
Sparks, NV 89434
Career College of Northern Nevada in Reno, Nevada, offers hands-on career technical training and Associate degree programs that prepare you to work for the top employers in Nevada and across the country.
Questions? Fill out the form below to get answers.
For more information about our graduation rates, the median debt of students who completed the program and other important information, please click here.