Career College of Northern Nevada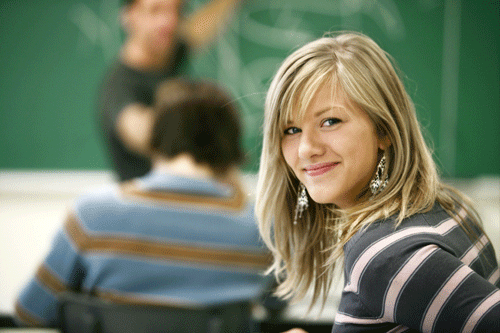 Health Information Management

An Associate of Occupational Studies Degree in Health Information Management is designed to provide you with a variety of skills necessary for gaining entry-level employment in a doctor's office, hospital or other facility. Throughout the Health Information Management program, students focus on developing customer service and professional skills. Possible career paths include: Insurance Billing and Coding, Medical Collections, Medical Records Technician, Physician Credentialing as well as Quality and Improvement Assurance.
(Associate of Occupational Studies Degree: 18 months/72 weeks)
What's a Health Information Technician?
A Health Information Technician works with patients on the phone as well as in person; with the ability to perform medical hospital billing and coding, medical transcription, front office and customer service duties and employment of Microsoft Office applications. The Health Information Technician also has a thorough understanding of specific coursework such as anatomy and physiology.
Medical Health Information Technicians handle electronic health records, patient records and government insurance programs.
Questions? Fill out the form below to get answers.
For more information about our graduation rates, the median debt of students who completed the program and other important information, please click here.