Career College of Northern Nevada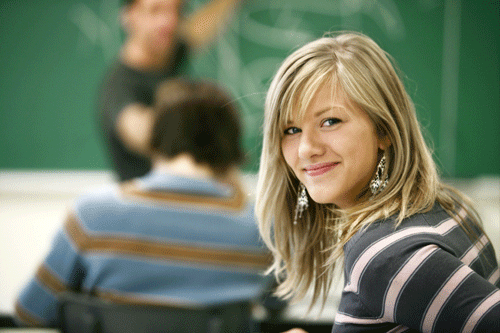 Information Technology Specialist

As the marketplace continues its shift toward technology-based careers, there are tremendous opportunities for those with the right training. That's why the Career College of Northern Nevada (CCNN) is offering the Information Technology Specialist program, where you'll learn the skills needed to help maximize the productivity and potential of modern business, including:
Assemble, repair and upgrade computers / network hardware
Install and maintain complex networks like fiber-optics, cabling, Wi-Fi, enterprise class routers, gateways and switches
Integrate mobile devices such as iPhones, iPads, Kindles, Android-based tablets and cloud-based technologies
Provide front-end IT support as well as back-end server administration, remote systems administration and resource management
The program places emphasis on Virtualization and Cloud Computing technologies, where you'll plan, coordinate and direct the implementation and support of the IT systems that drive modern enterprise. At the completion of the program, you'll be qualified to obtain both entry-level and advanced positions within the rapidly expanding IT industry.
Locations offering this program:
Reno
1421 Pullman Dr.
Sparks, NV 89434


Questions? Fill out the form below to get answers.
For more information about our graduation rates, the median debt of students who completed the program and other important information, please click here.