Career College of Northern Nevada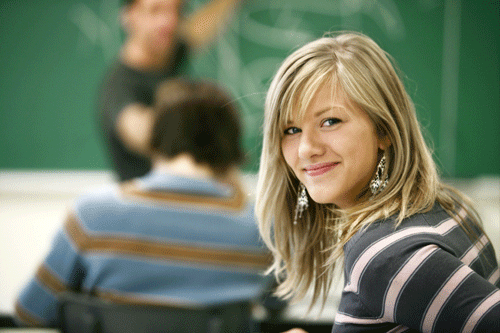 Welding

At Career College of Northern Nevada, you'll receive the in-depth, hands-on training you need to succeed in the growing field of welding and fabrication. The basic skills of welding are similar across industries, so welders can easily shift from one industry to another. The nation's aging infrastructure will require the expertise of welders to help rebuild bridges, highways and buildings.
At CCNN, you'll learn the primary functions of a successful welding and fabrication specialist, which include:
Basic design and drafting skills using computerized assisted design and drafting software
Setting up equipment for welding aluminum plate and pipe
Development in metal and arc welding for stainless steel and stick metal arc
Manipulating basic mathematic functions
Within the program, you'll take 40 credit hours of welding and fabrication coursework, including:
Manufacturing tools and operations
Math for Manufacturing and Fabrication
Introduction to Welding
Print Reading
Computer Fundamentals for the Trades
Computer Assisted Design and Drafting
Locations offering this program:
Reno
1421 Pullman Dr.
Sparks, NV 89434


Questions? Fill out the form below to get answers.
For more information about our graduation rates, the median debt of students who completed the program and other important information, please click here.