Career College of Northern Nevada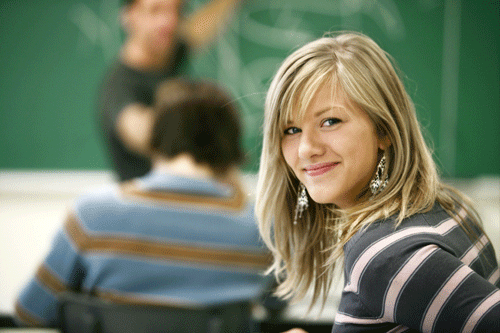 HVAC/R Service Technician

Heating, Ventilation, Air-Conditioning and Refrigeration Service Technicians install and maintain heating and cooling machinery for residences and businesses by performing the following duties:
Install various heating and cooling devices
Perform routine maintenance and repair work processing refill requests
Replace filters, ducts and other parts of air systems
Conserve, recover and recycle refrigerants used in air-conditioning and refrigeration systems
Follow blueprints, design specifications, and manufacturers' instructions to install motors, compressors, condensing units, evaporators, piping, and other components
HVAC/R Service Technicians perform precise work where details make an important difference in a customer's comfort and satisfaction. Technicians are capable of providing comfortable home and office environments for thousands of grateful customers.
Locations offering this program:
Reno
1421 Pullman Dr.
Sparks, NV 89434


Questions? Fill out the form below to get answers.
For more information about our graduation rates, the median debt of students who completed the program and other important information, please click here.