Career College of Northern Nevada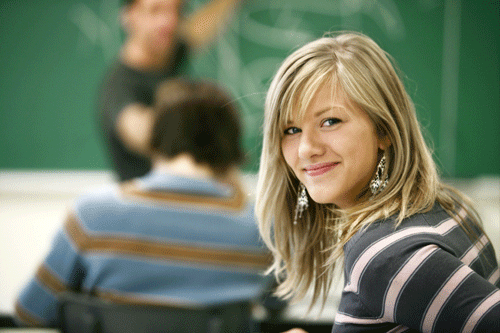 Medical Assistant

Medical Assistant jobs are expected to be among the fastest growing occupation over the 2008-2018 period as the health care industry expands because of technological advances in medicine and the growth and aging of the population. Increasing utilization of Medical Assistants in the rapidly growing health care industry will further stimulate job growth. Job prospects should be best for those with qualified Medical Assistant training.
Locations offering this program:
Reno
1421 Pullman Dr.
Sparks, NV 89434


Questions? Fill out the form below to get answers.
For more information about our graduation rates, the median debt of students who completed the program and other important information, please click here.